This is a work I proposed for the Tampere 240 celebrations planned for fall 2019. The city, turning 240 years, is celebrating with a 10 day (= 240 hours!) happening that concentrates around the rapids that in many ways have defined the city since its beginnings. Today a popular recreational area at the very heart of the city, the rapids are surrounded by pedestrian routes and parks, inviting thousands of people on its shores every day.
My work approached the rapids as the witness for peoples joys and sorrows through the ages. Walking on the surrounding paths, people have argued, fought, fallen in love, thought and discussed everyday things with their fellow citizens. The work consists of a collection of these thoughts, as they have been heard by the rapids over the years - centuries, actually.
The work would consist of a collection of scentences and fragments, situated as part of the landscape, in different sizes. They draw a picture of the habitants of the city often voted as the best place to live in Finland. The words would be cut out of 3 mm metal sheet, such as aluminum, strong enough to last in public space.
Below are some sentences that I had in mind, displayed here over some views of the rapids around the city center.
Äiti on tulossa vanhaksi.
Kai se niinku periaatteessa tarkottaa, että iteki vanhenee.
"Mom is getting older. I guess, in principle, that means that me as well."
Pensasmustikat on kyllä jotenkin huijausta
"I think those "highbush blueberries" are a fraud, somehow."
Pitäiskö sun vähän levätä välillä?
"Maybe you should just rest, for a change"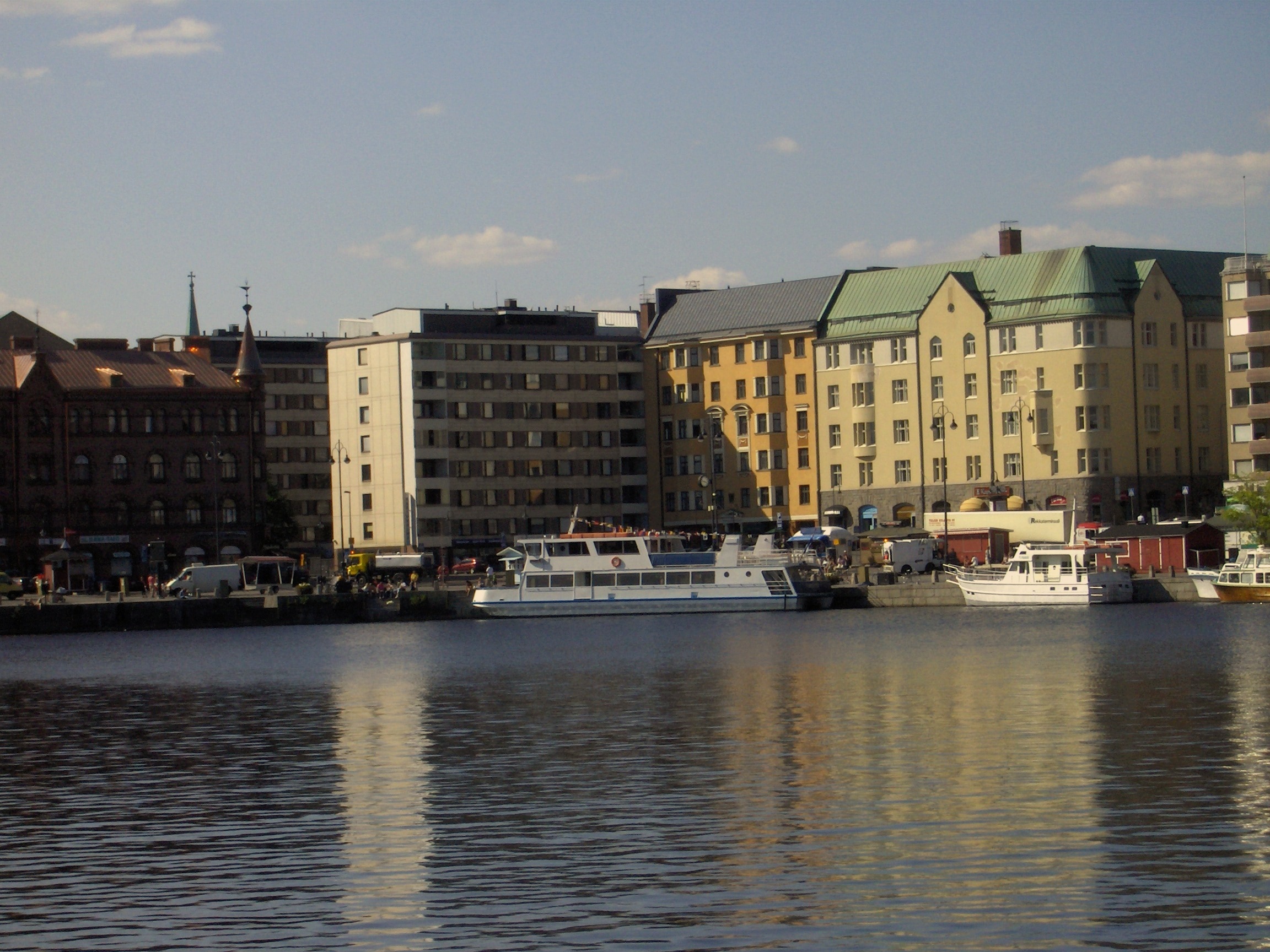 ... Sanoin, et mun ei tarvi tällasta kuunnella, enkä mä oo sitä sitte enää nähny.
"So I said, " I don't have to listen to this", and I haven't seen them since."
"Ahahahaha! That's awesome!"
"So I was thinking, what if we got married?"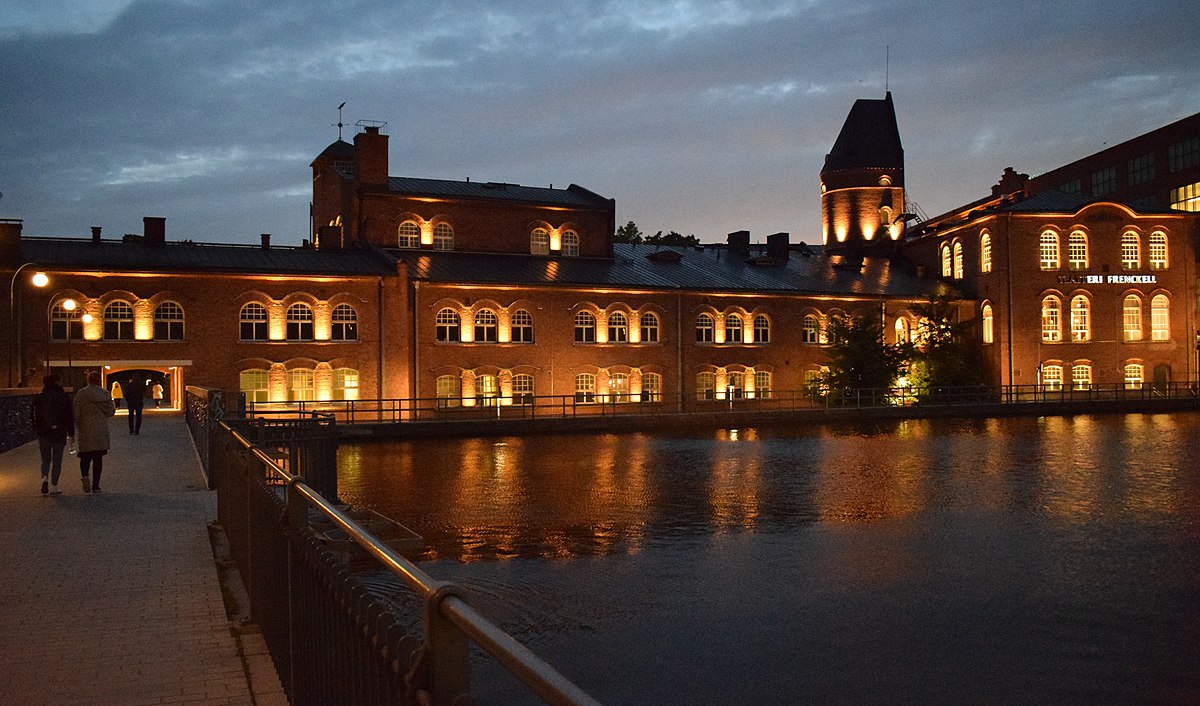 Kuule, jos olisin sää, olisin tehny ihan samalla lailla.
"Listen, if I were you, that's what I would've done as well."
♡
From mundane to profound, from common to unique, our thoughts are shared in public spaces, with our loved ones, with strangers, with our surroundings. At the center of the work is the idea of the water as the keeper of our thoughts and memories, carrying them forward, faithfully and eternally. For us, this water is sacred. And sacred can mean funny, vunerable, silent, loud, and everything in between.
Tampere 240 is a 10 day festival celebrated around Tampere day, 2019. For more information, you can follow the news at the city webpage, here.