I'm interested in empathy and connection. Do they have natural limits such as time or biological differences, and if so, what are they? In my work, this shows in themes of ecological questions - connection between human an nature, and social questions - how to learn to see more fully another human being.
permanent works in public spaces
Permanent public artwork, (estimated 10/2019)
Read More →
competition entries & proposals
These are works that did not make the cut in some competition - but I like them! Contact me to make something like these happen!
public art festivals & other temporary works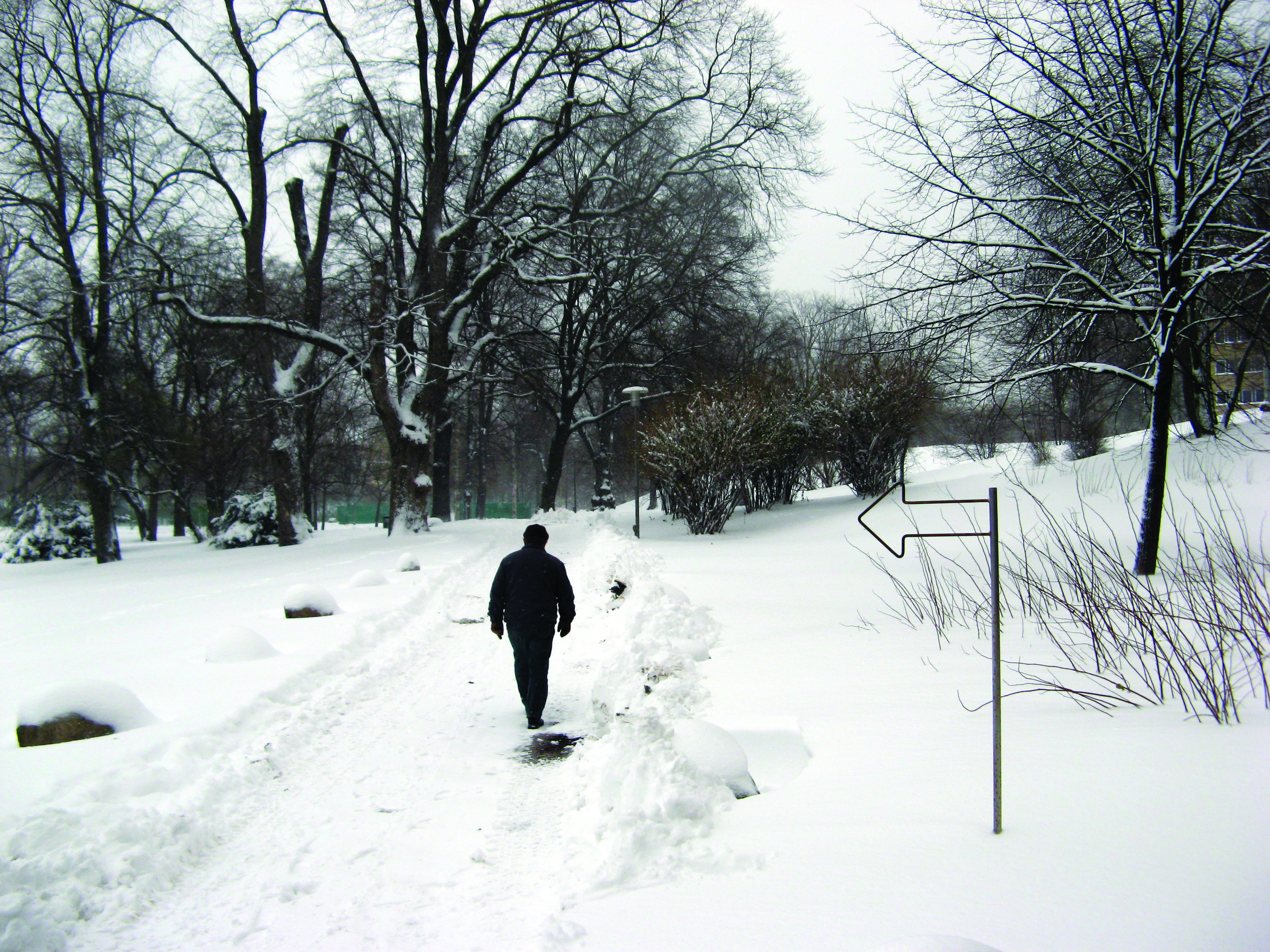 architecture & urban planning
consulting
In addition to my own artistic work, I run Public Art Agency Finland, a consulting company specializing in connecting contemporary art and urban planning. We create public art strategies and art programs for cities and neighbourhoods, as well as coordinating the production process of individual artworks. To learn more, visit www.paaf.fi ( in Finnish) or www.paaf.fi/hello (in English) or contact me at maija.kovari ( a) paaf.fi / 044 502 3252